When Director of Forecasting Kevin Wallis penned the article The North Pacific Goes on a Bender to Forget 2020 back on December 28th, we dusted off our step-ups and paid keen attention to all the purple blobs swirling across the North Pacific and got excited for the New Year. (And we were also ready to put 2020 behind us.) We love swells around here.  Surfing 'em, yeah. But also just watching the narratives they create. And man: what a bender it was. After the holidays, a non-stop flow of hurricane and storm-force storms poured across the basin, delivering round after round of solid to XL swell. We covered the last couple weeks in realtime right here. And posted a highlight gallery of the first week of surf right here. (Oh, and yeah: Massive Maverick's on January 10th.) The following gallery showcases the second half of the craziest couple weeks we've seen in the North Pacific in years. (And yeah: it ain't over yet. Mav's is breaking today. And another XL swell is set to hit Hawaii this weekend and spread into the West Coast next week.)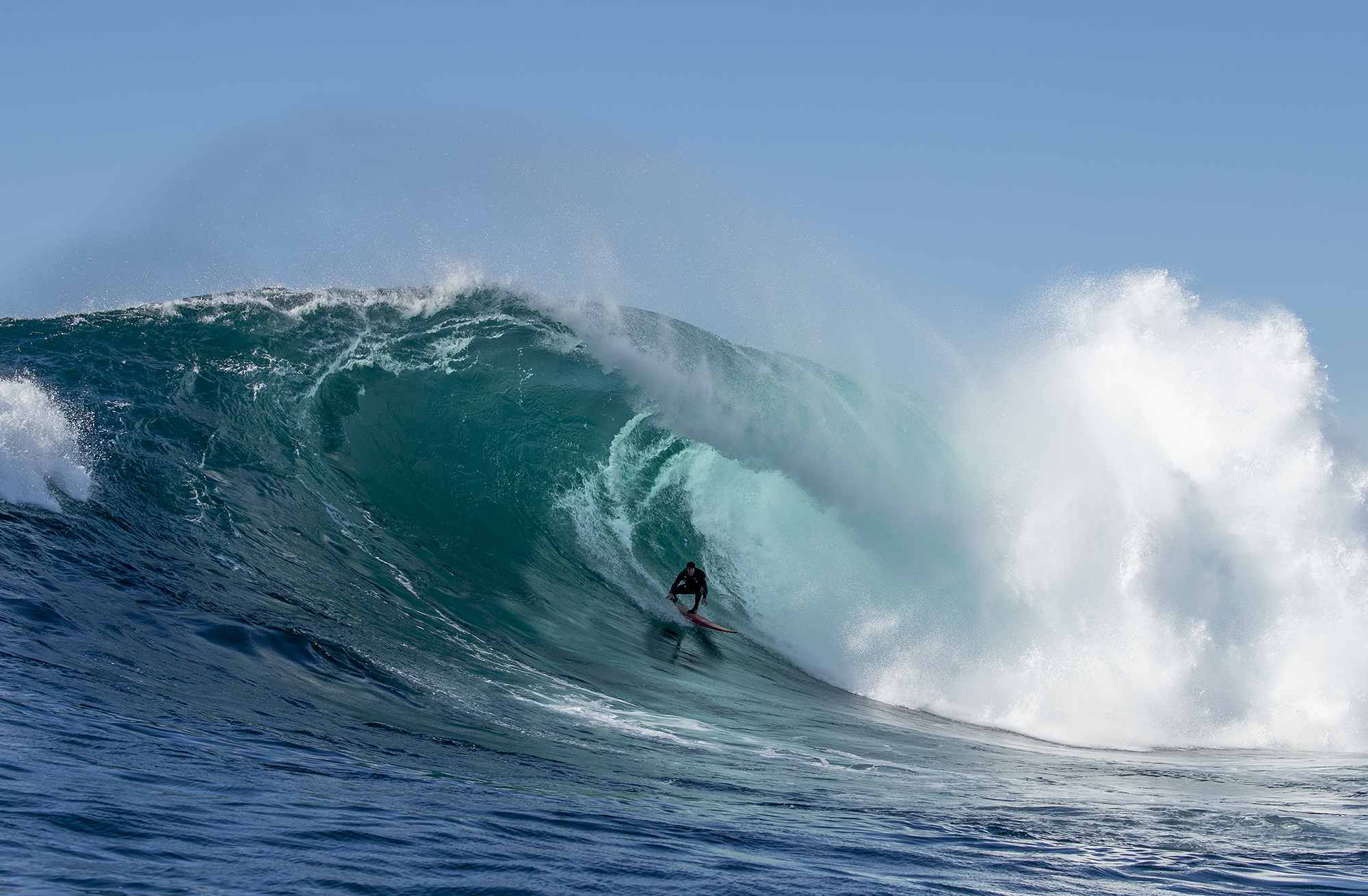 Worth noting: a number of surfers who tackled scary, unruly Maverick's on Sunday the 10th — including intrepid swell chasers Jamie Mitchell and Jojo Roper — flew down to San Diego Sunday night and spent all day Monday out at perfect, glassy, very large Todos Santos surfing the same swell that had hit Mav's the day prior. Check back soon for a full recap of that particular chase.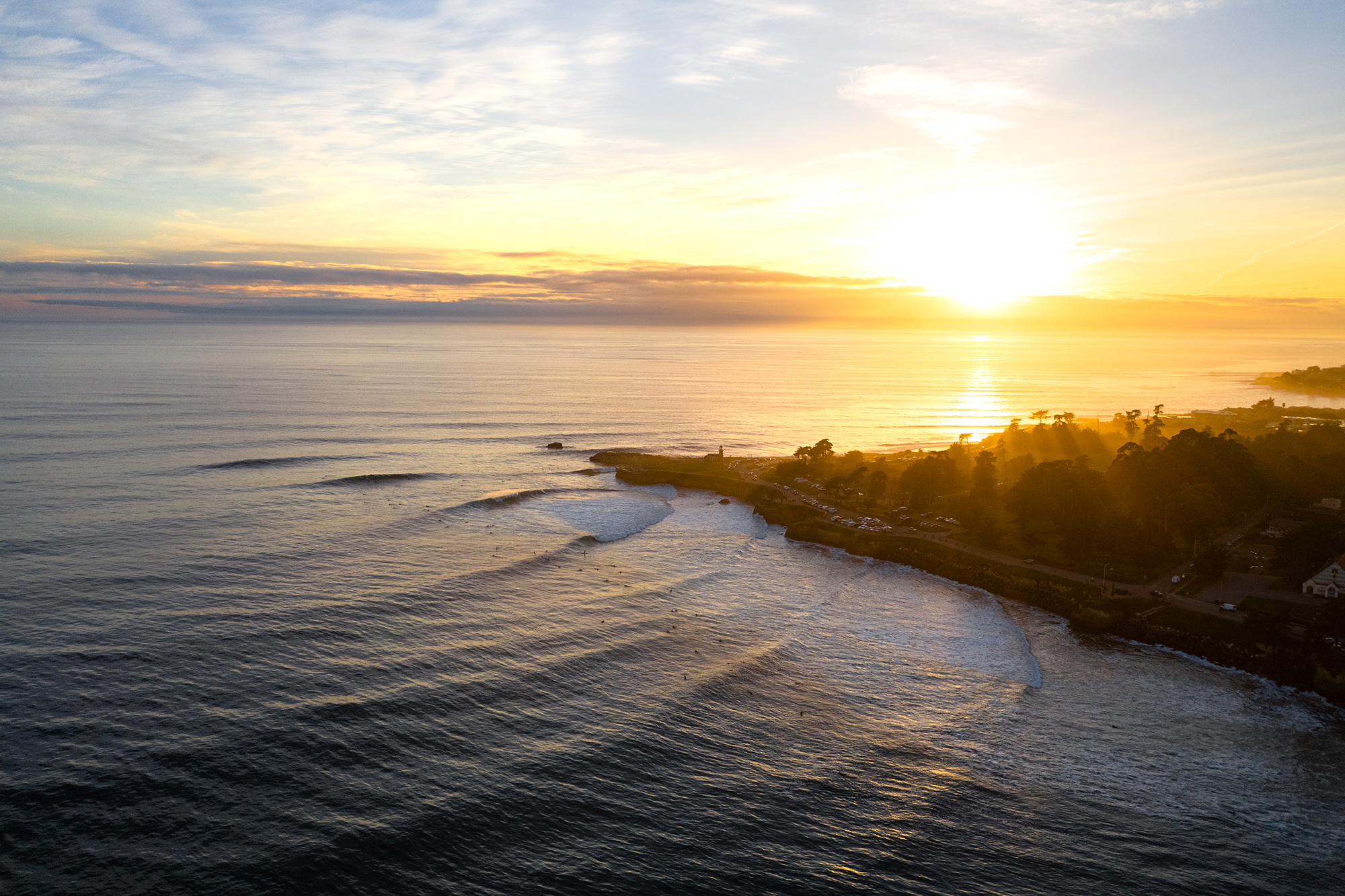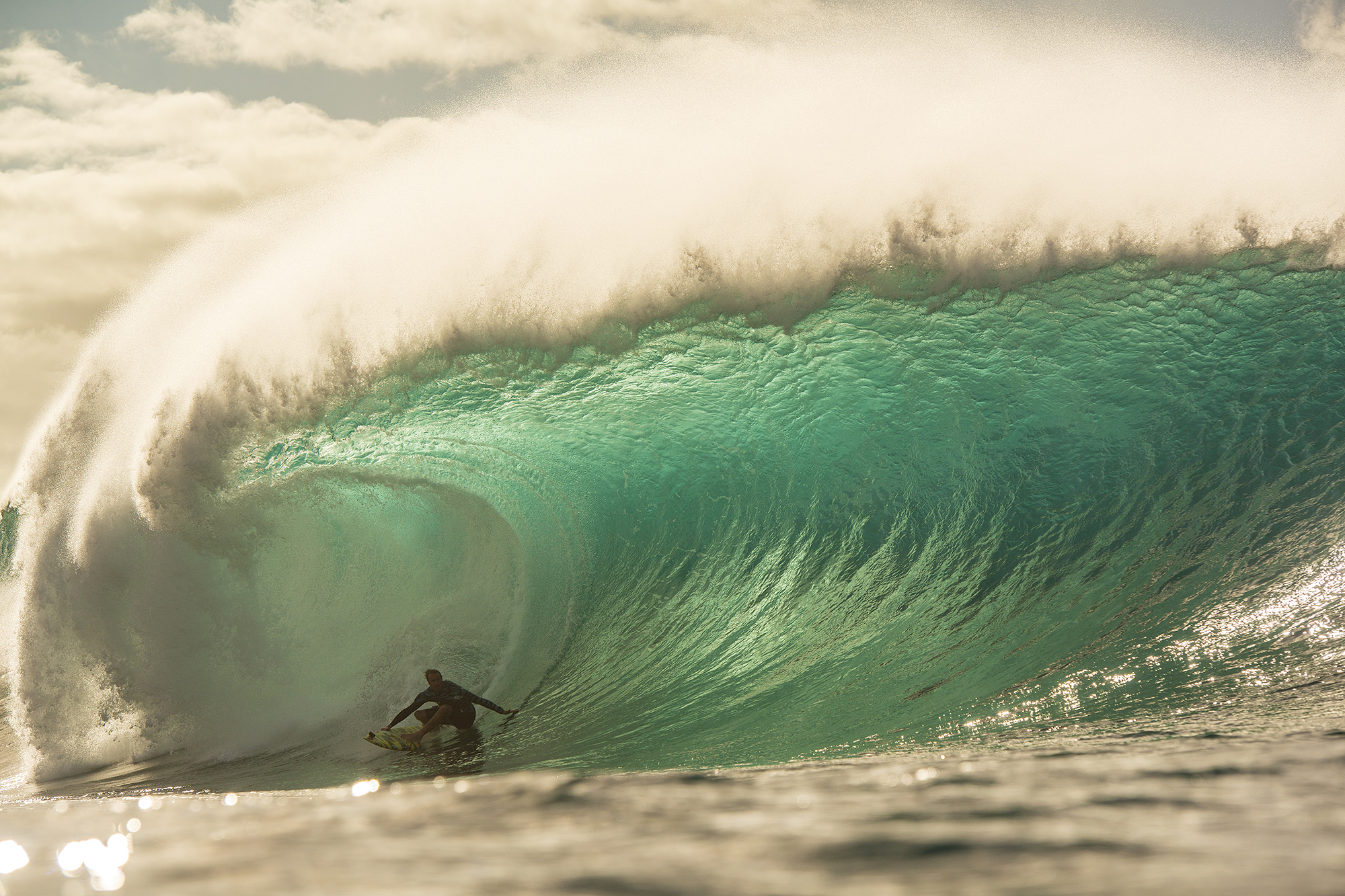 View: O'Neill Wave of the Winter Entries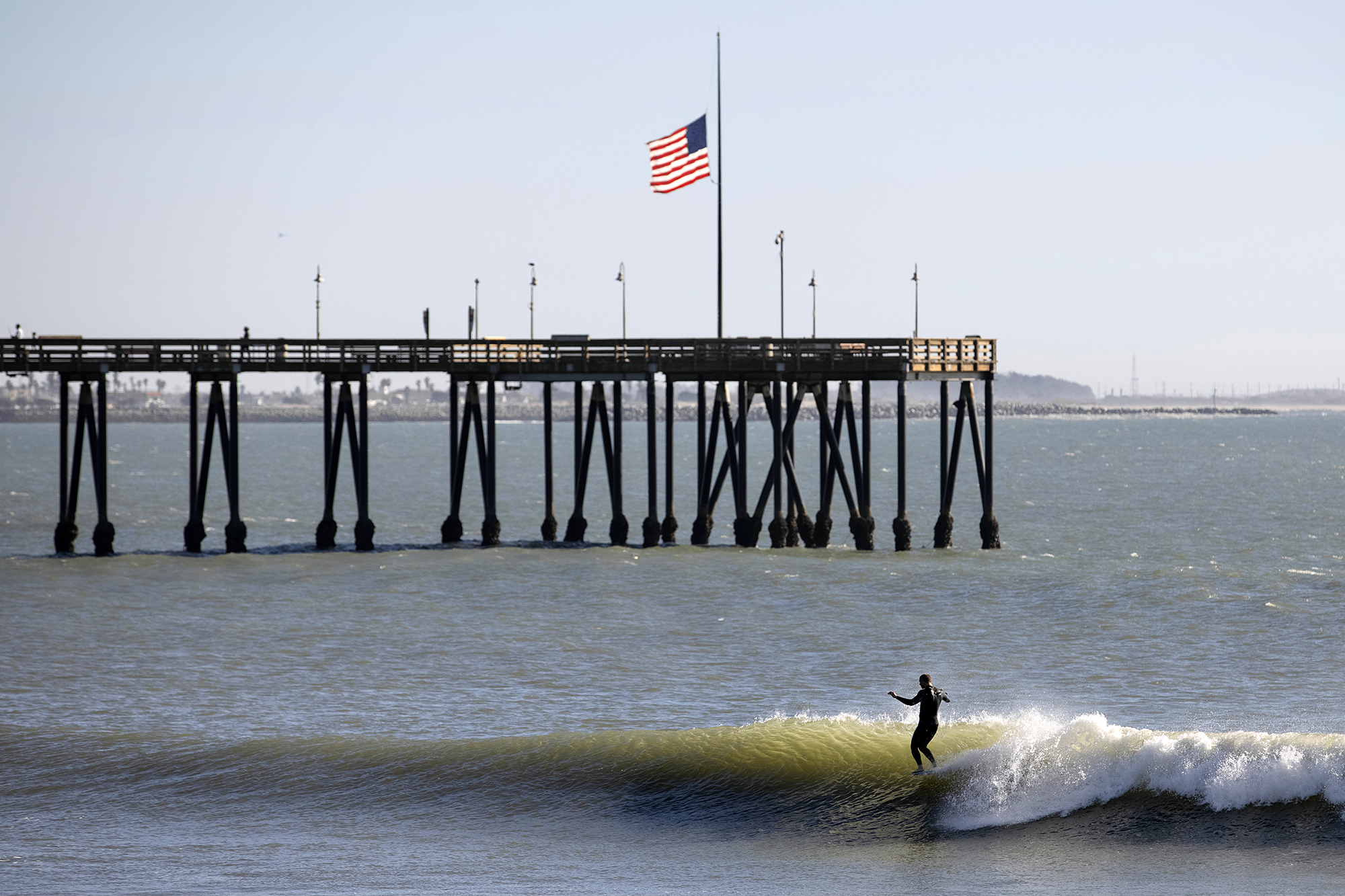 Mick Davey, San Diego, 01/11. Video: The Swim Reaper (water), Chris Gabriel (land), Sean Evans (drone).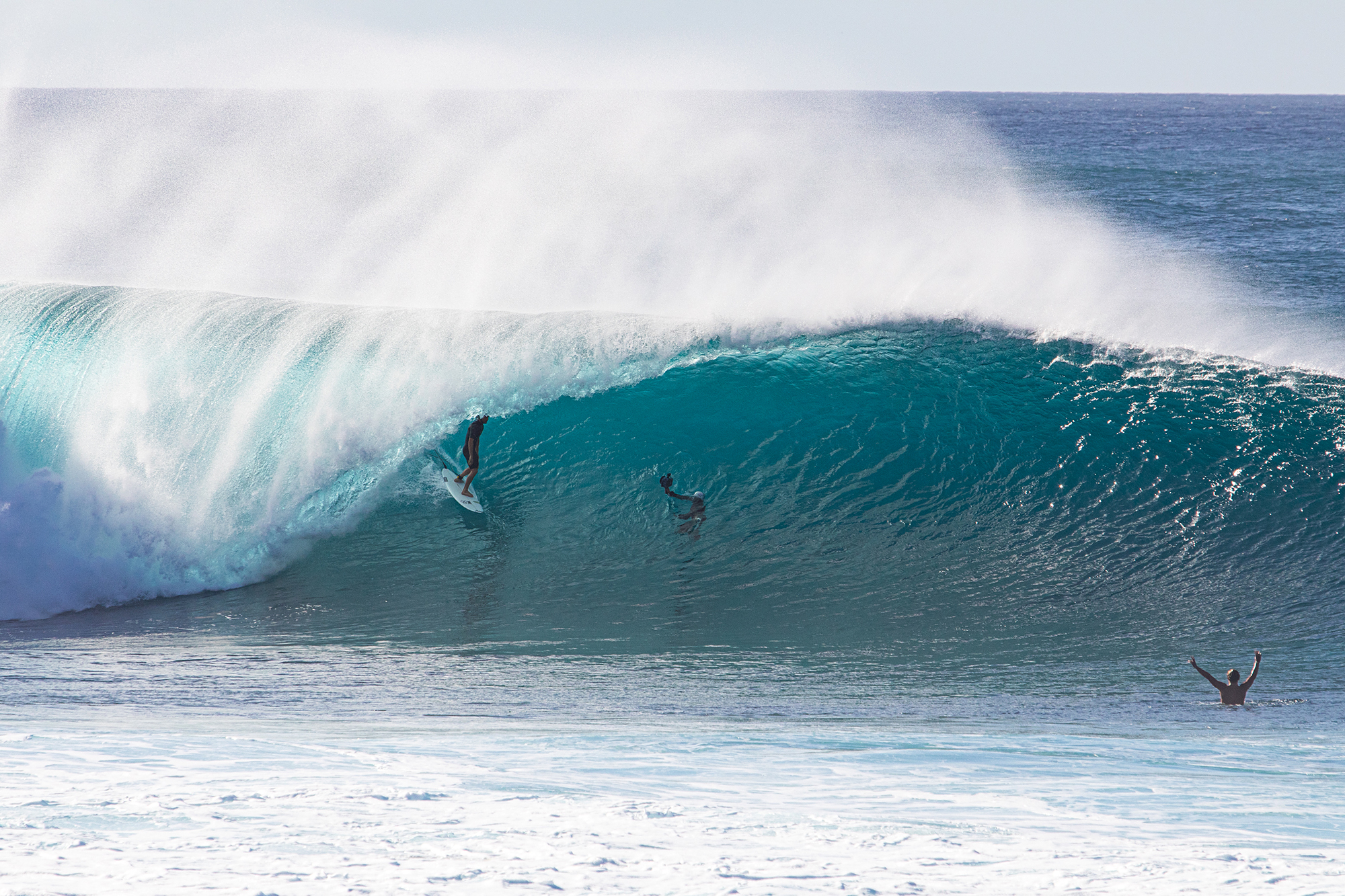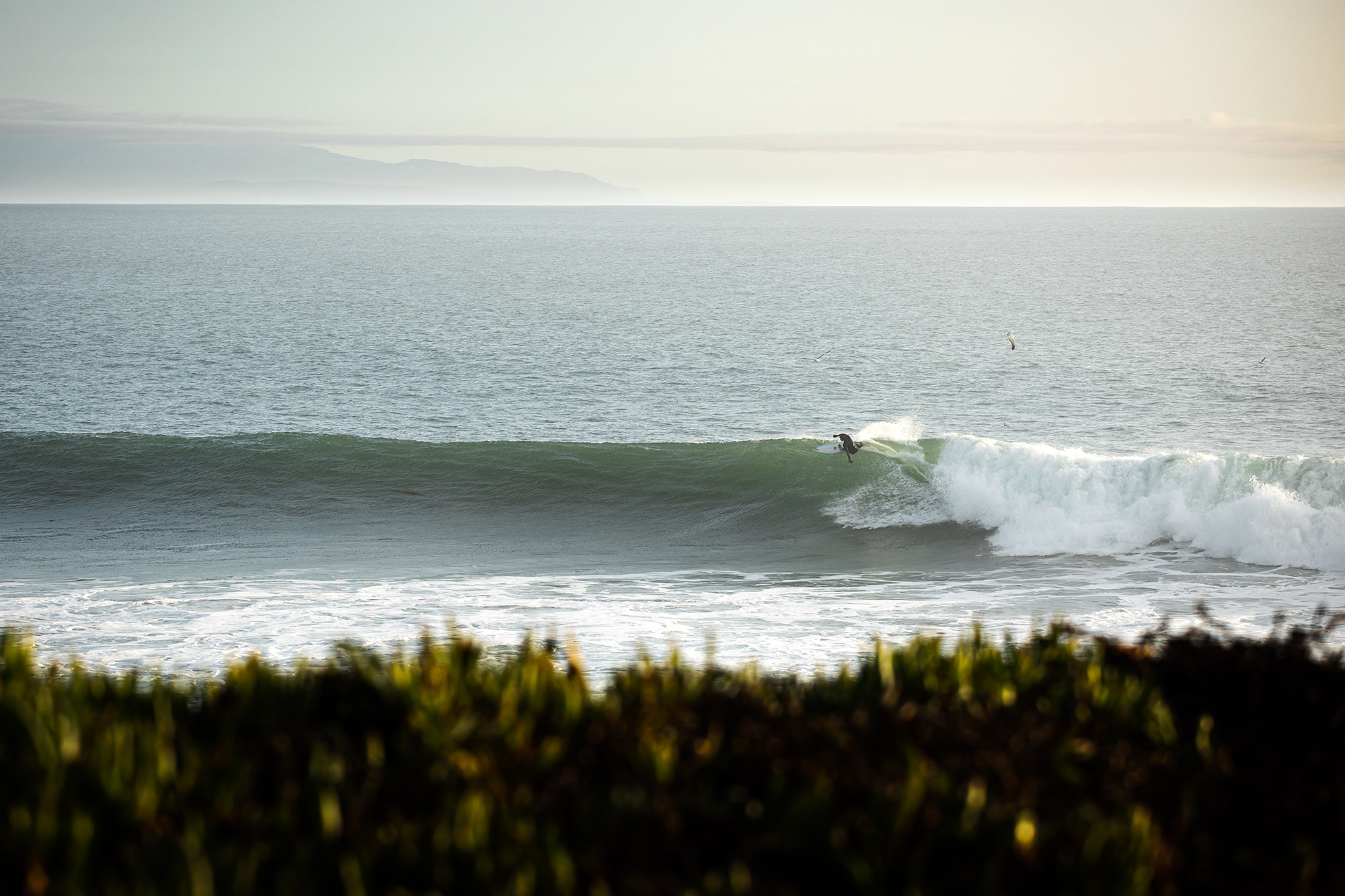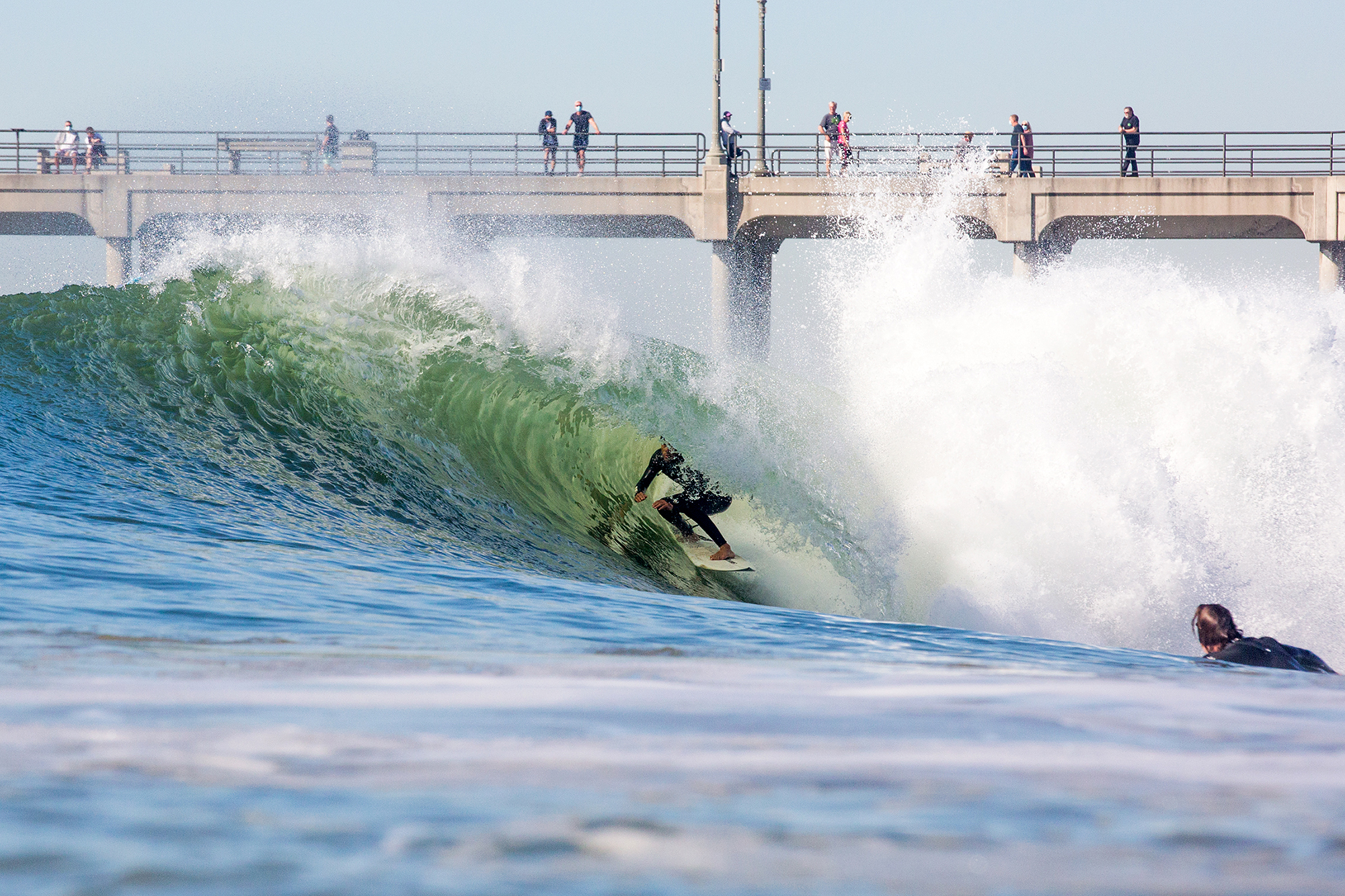 Justin McBride, West Coast, 01/10. Vid: Isaac Zoller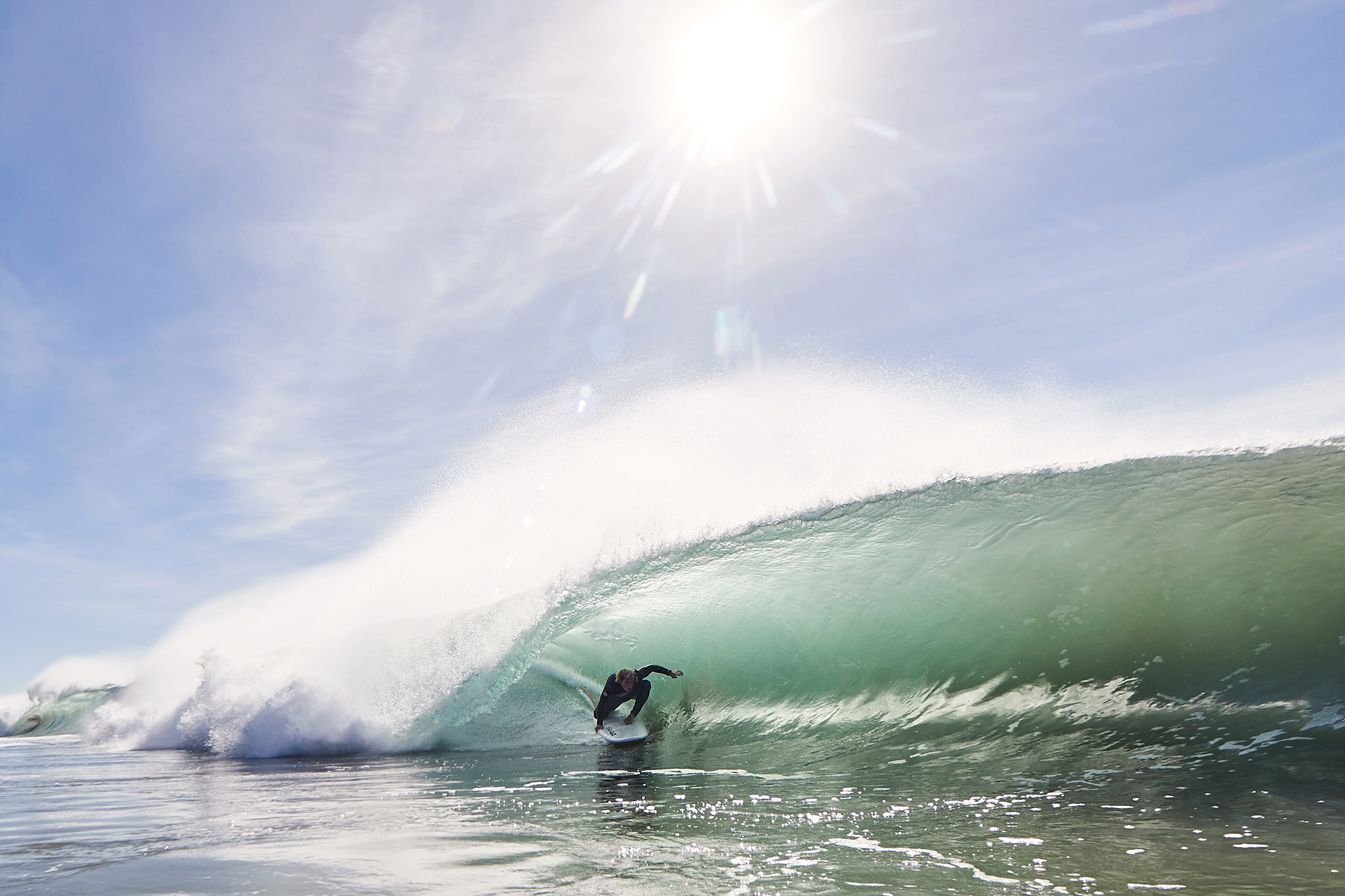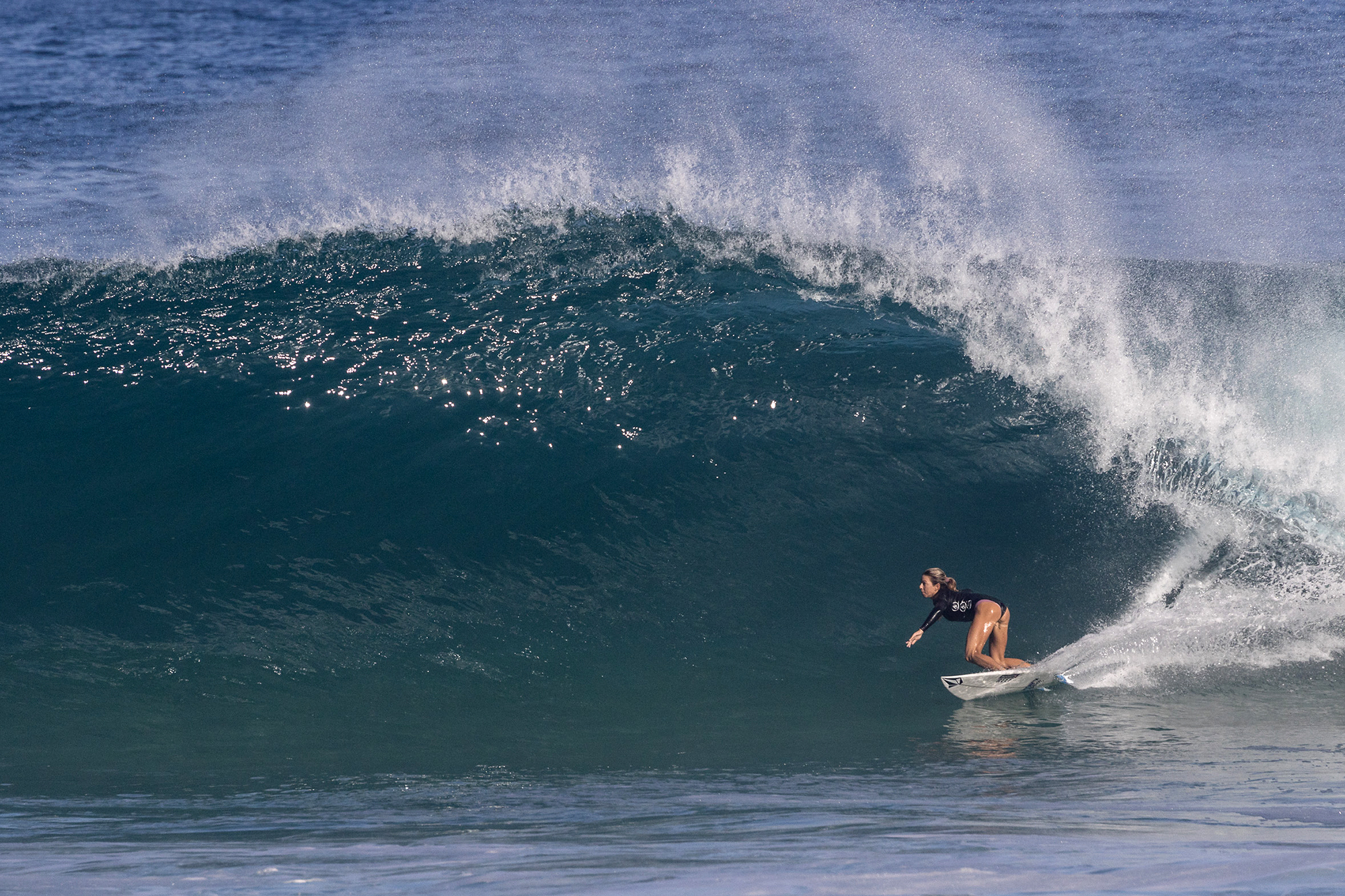 Tosh and Joel Tudor, San Diego, 01/11. Vid: Dan Colby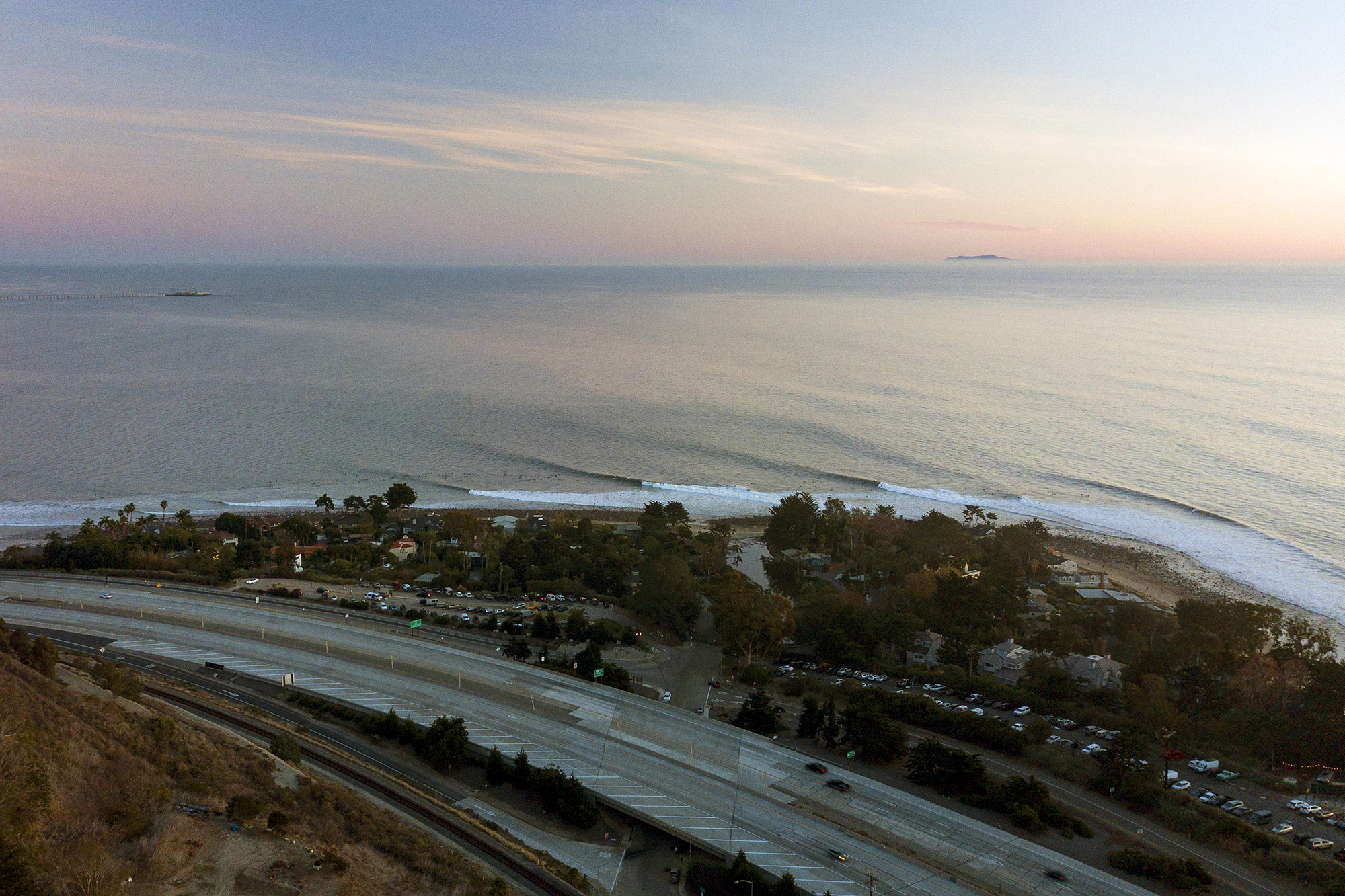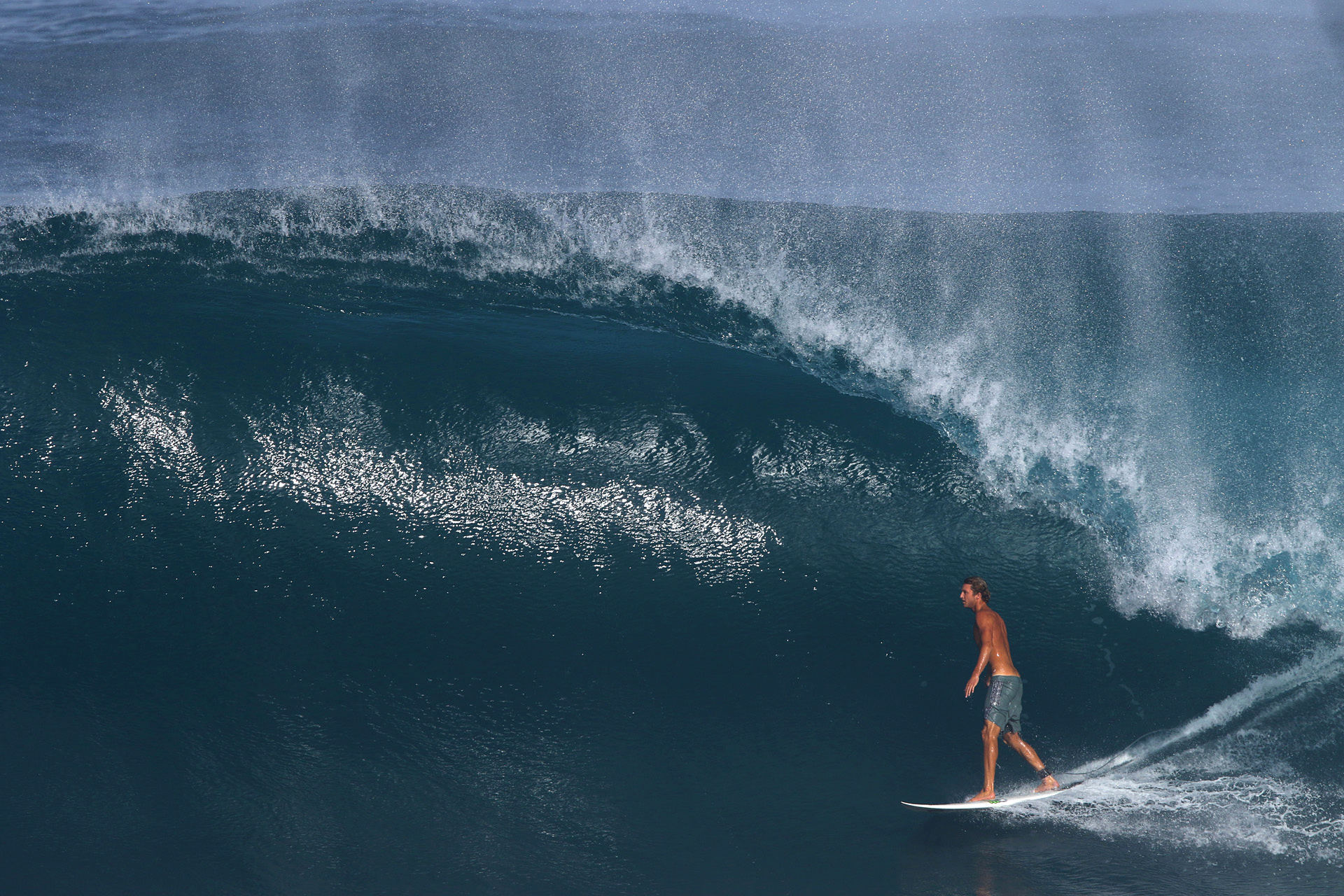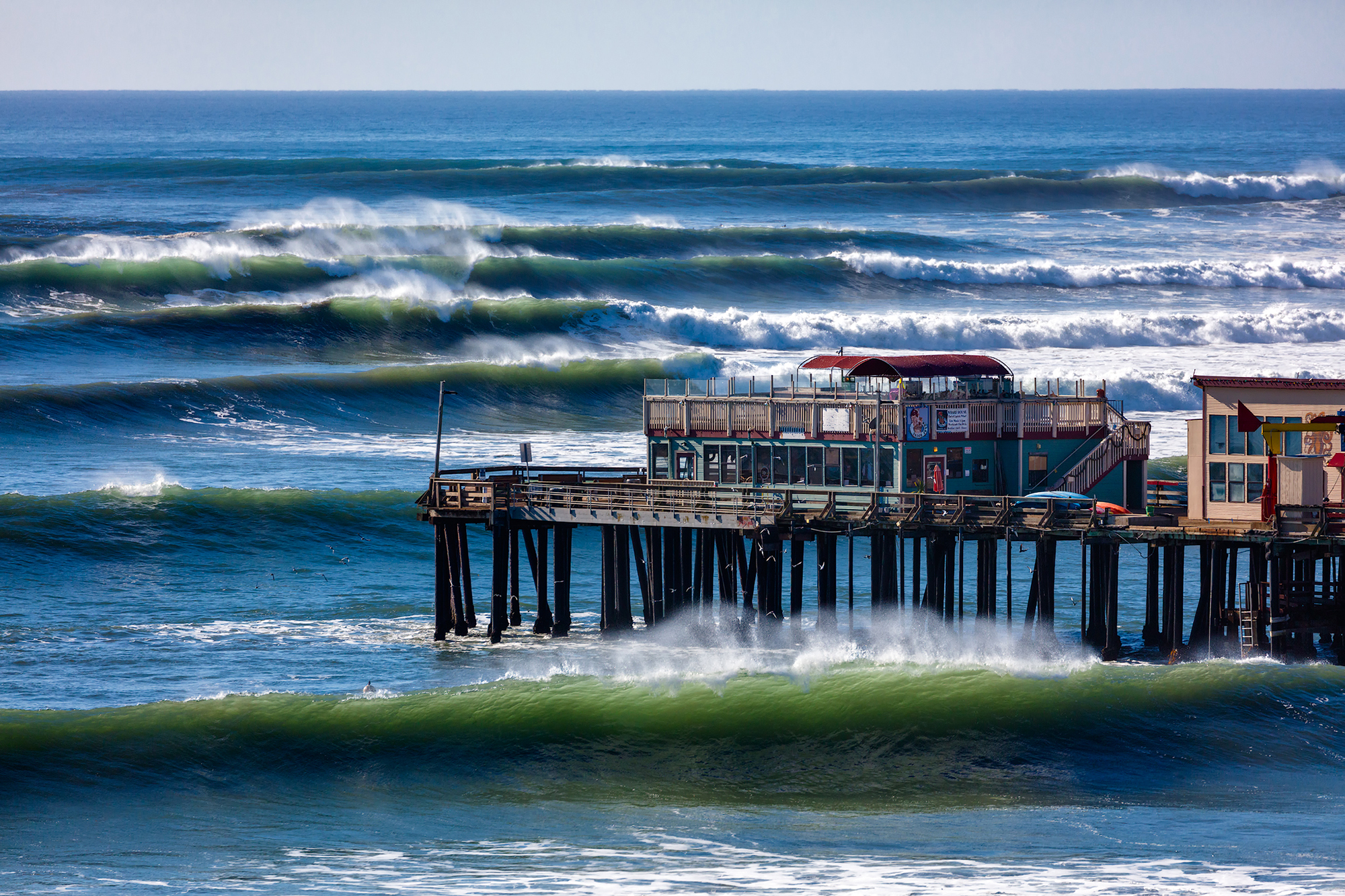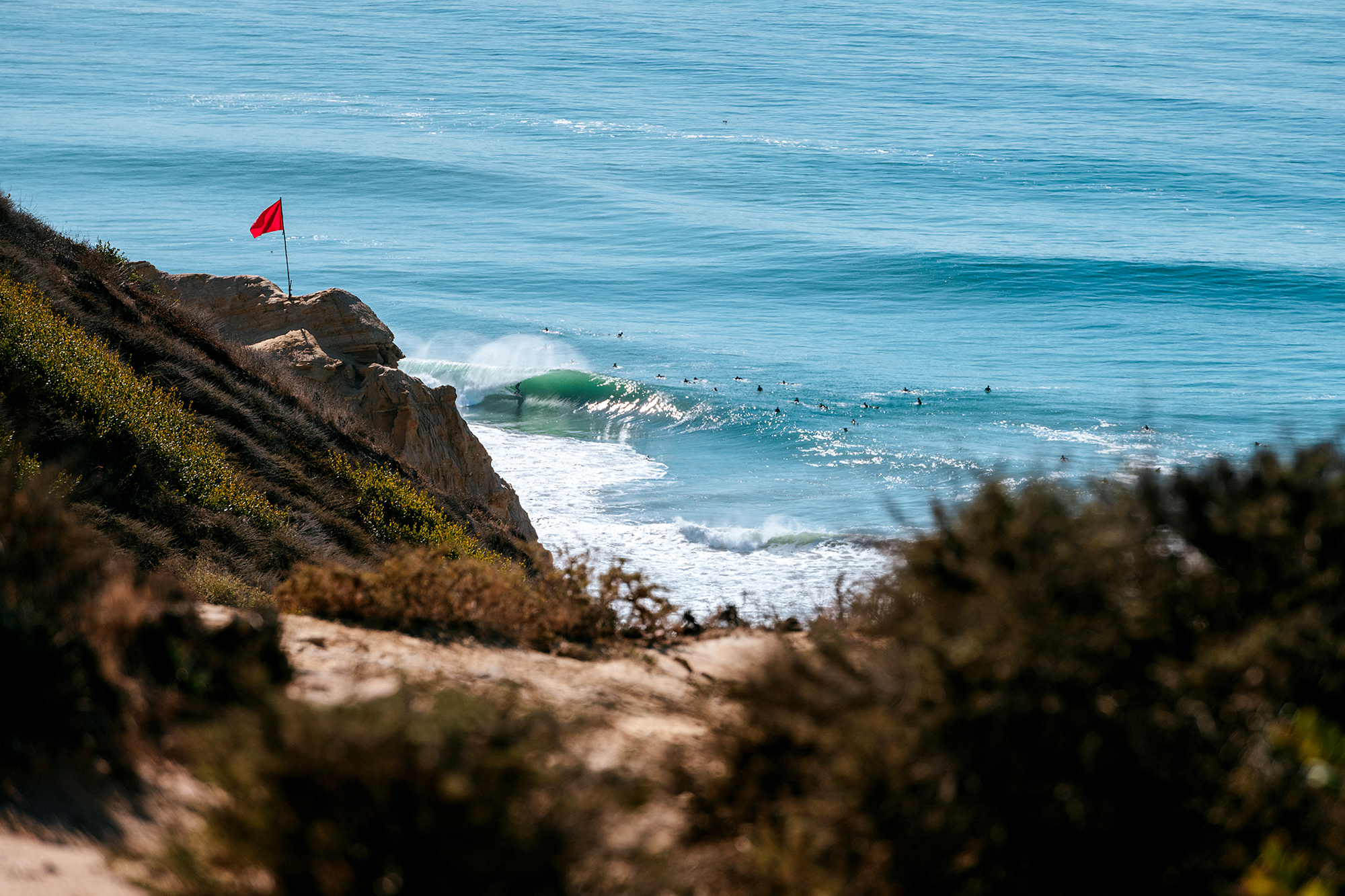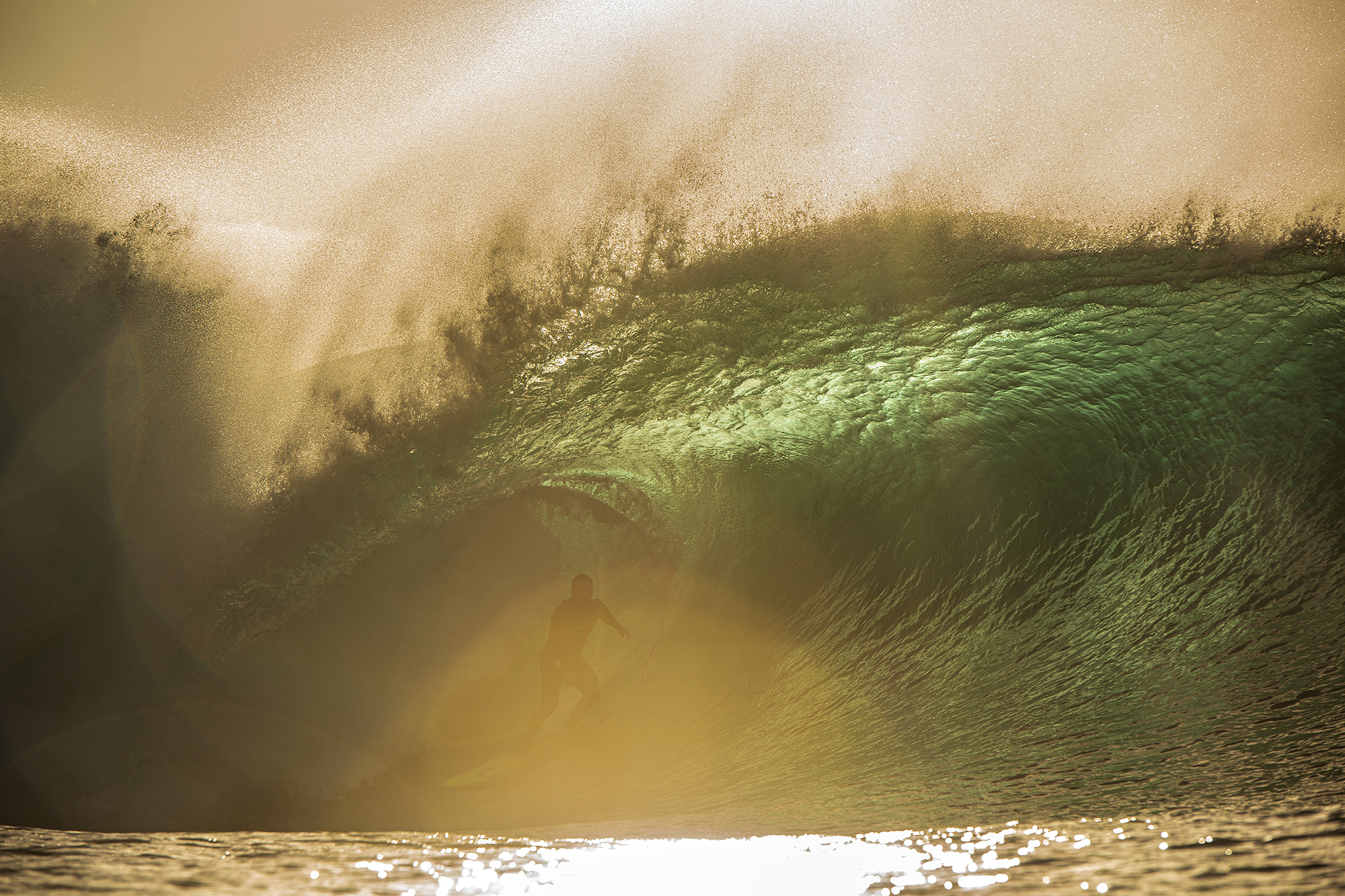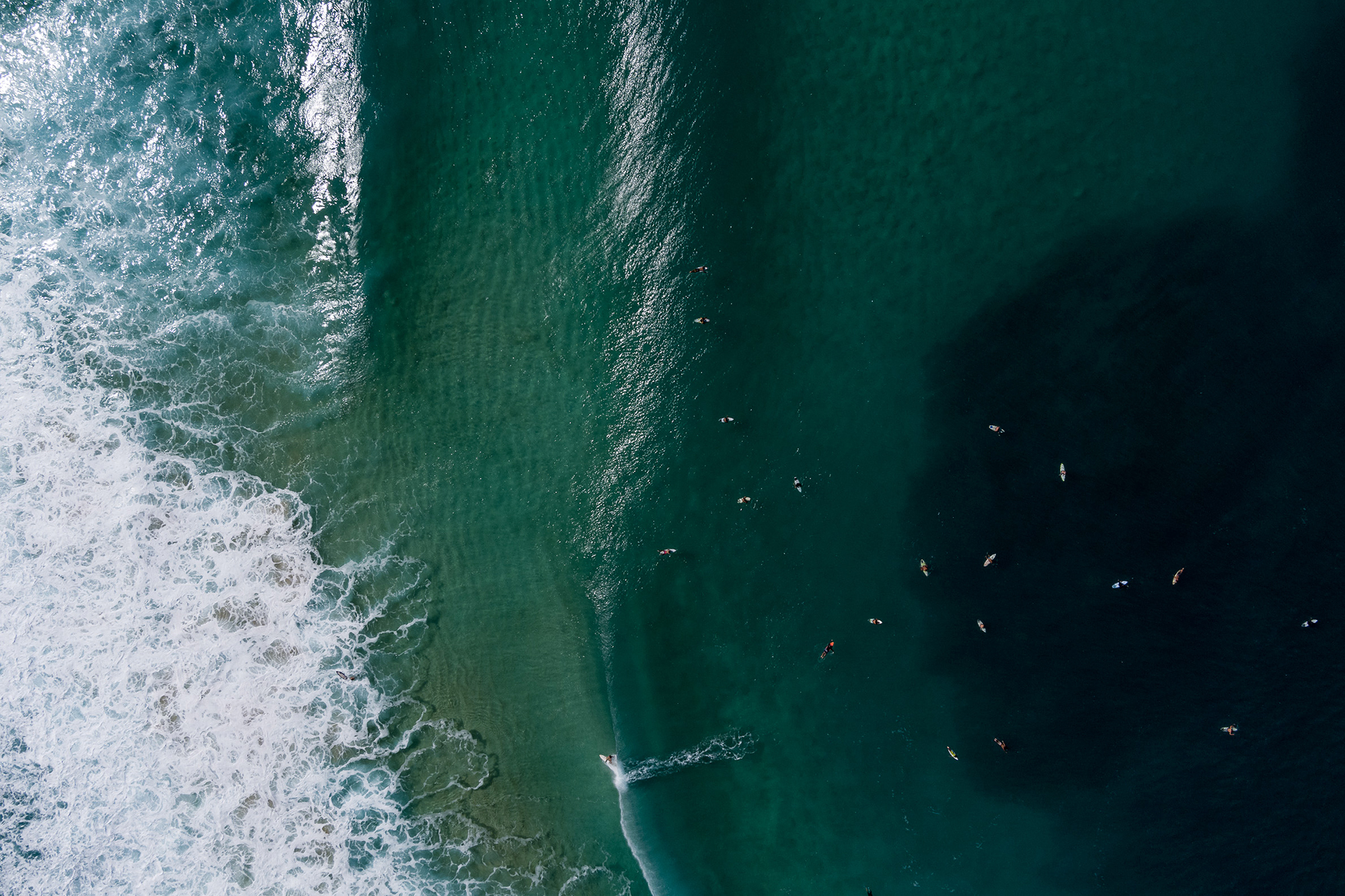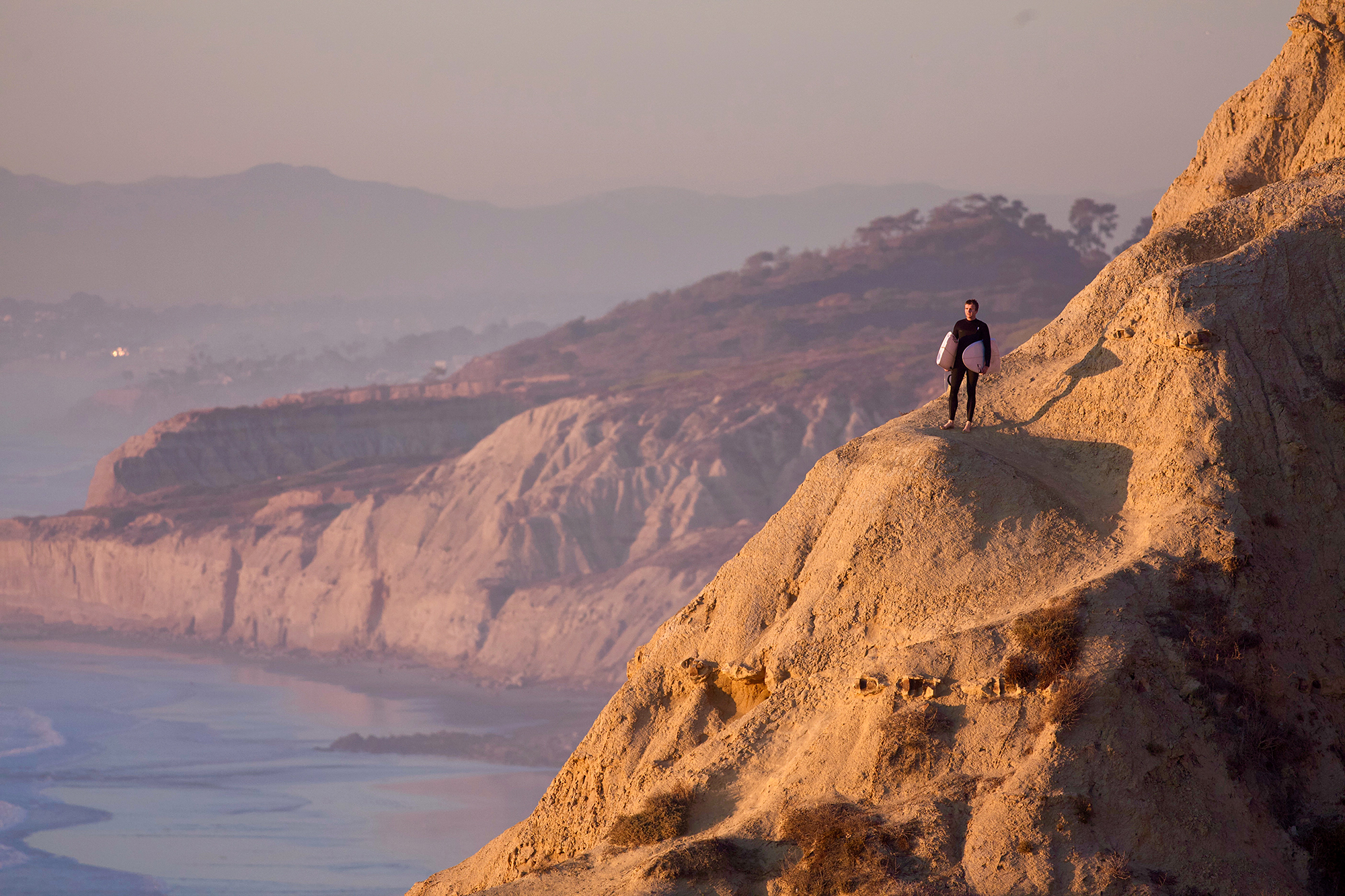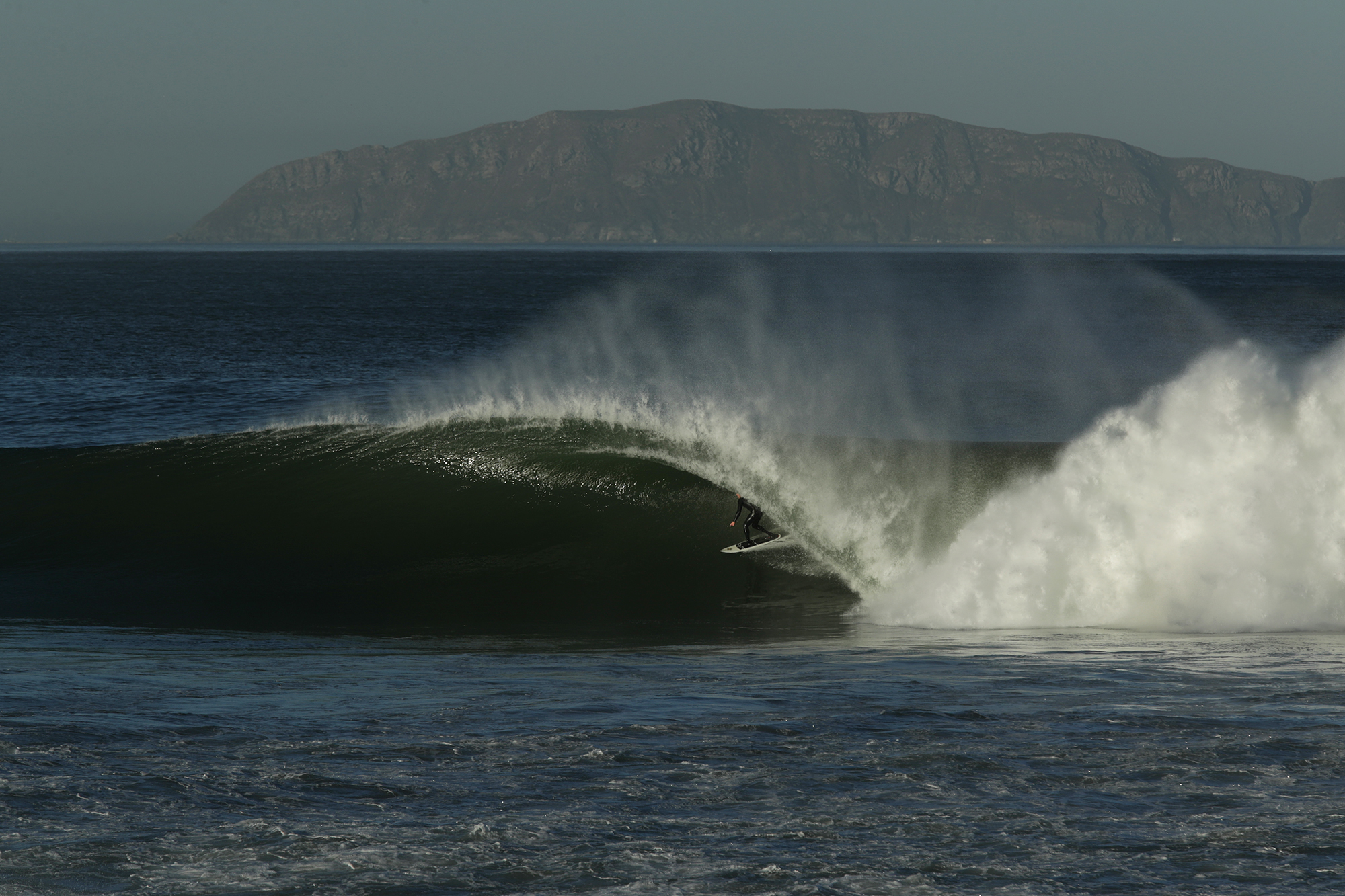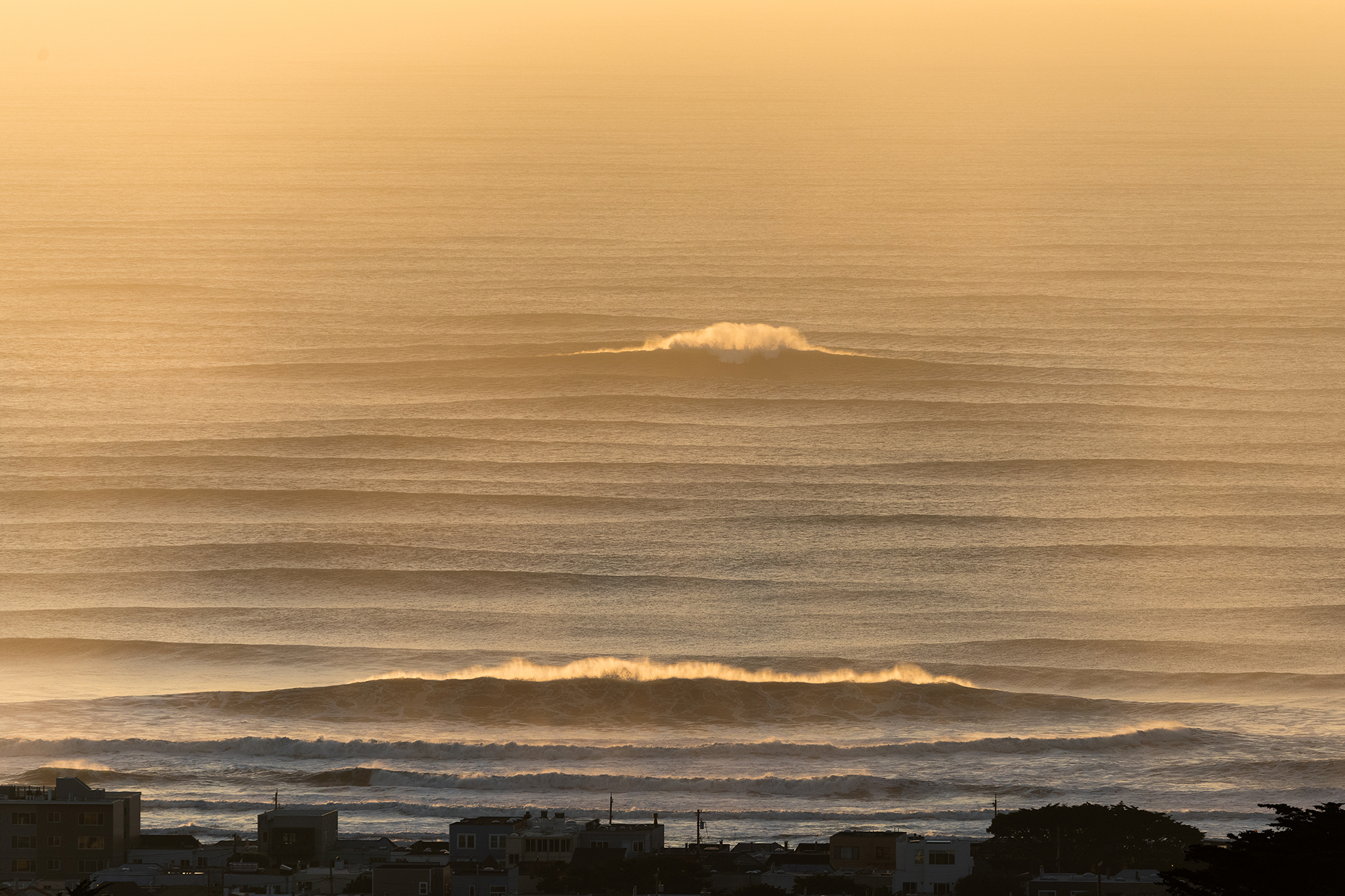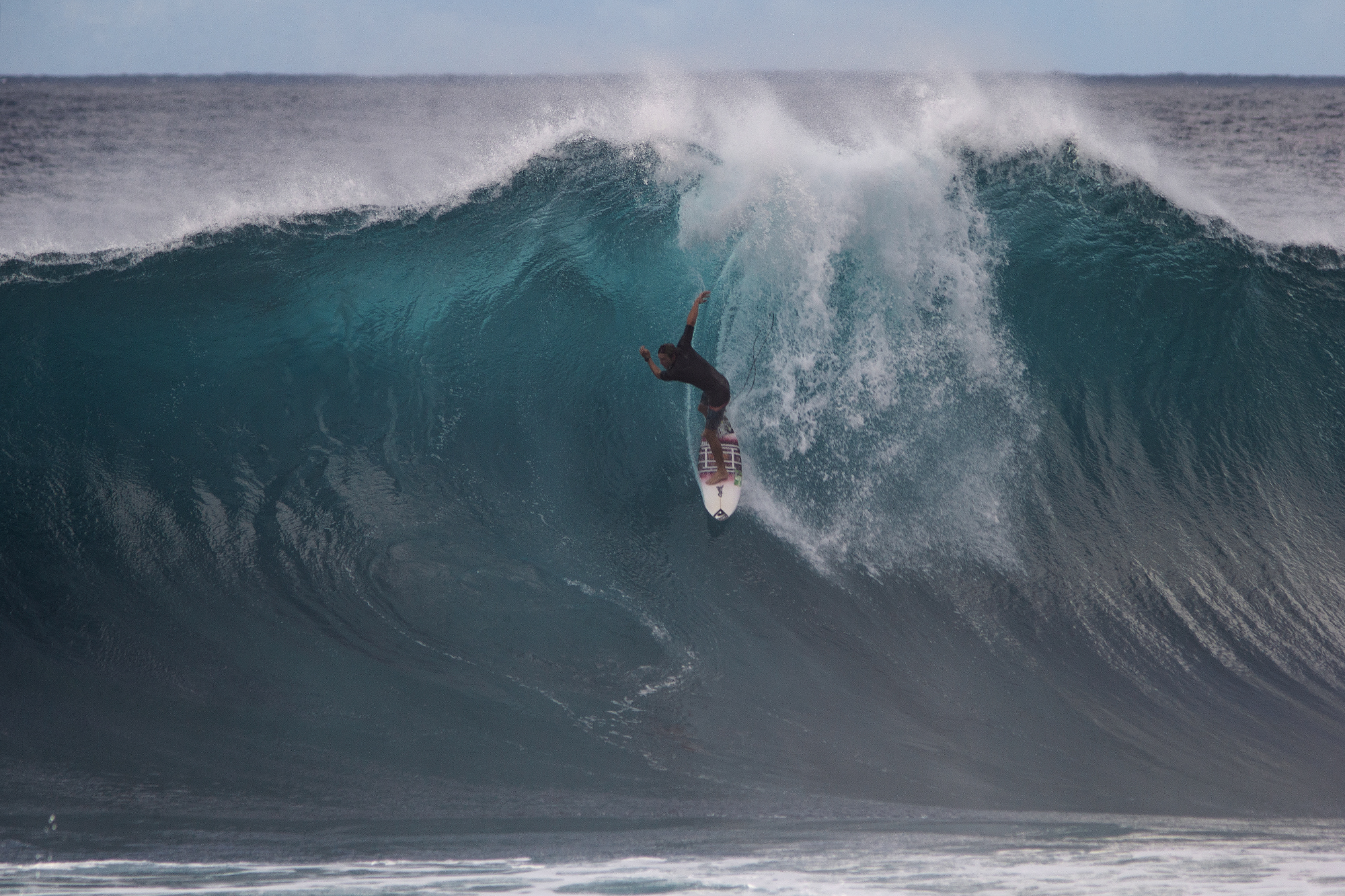 A special sendoff: a selection of highlights from Southern California, 01/09.  Surfers include: Oliver Kurtz, Cory Arrambide, Micky Clarke, Tommy Mckeown, Yadin Nicol and more.