Today Peak Design launched a huge sale that runs through until midnight PST on the 6th. Almost everything on their website is 20-40% off!
Some items that are definitely worth checking out:
Peak Design Tripod Pre-Orders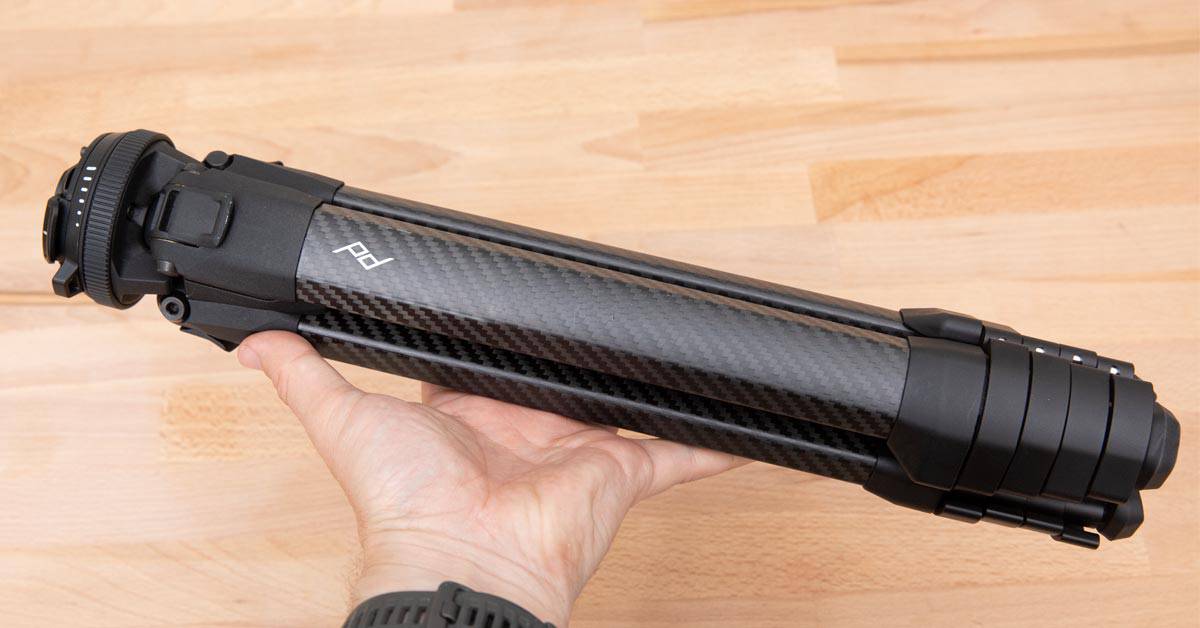 You can also pre-order the brand new Travel Tripod that raised over $12million on Kickstarter last year. Sales will officially begin on the 7th.