Some things feel impossible. Packing a bomb at Pipe when there's a hundred pros out. A hole in one on a windy day. A good time at the DMV.
But shredding all day with Gerry Lopez on an all-expenses-paid trip to the Surf Ranch? Well, as proven by Surfline's inaugural Spirit of Surfing Cuervo Challenge grand prize winners — Chad Carlberg, Cody Welsh, Gina Cardo, Tim Warden, Isaac Teixeira and Cliff Kapono — that's one bucket-lister that is indeed well within reach.
As illustrated in these six surfers' entries, all it takes is a little work and a lot of creativity for you to experience an all-day dream session with Mr. Pipeline in unforgettably perfect waves. Check the video and photos that follow if you need convincing.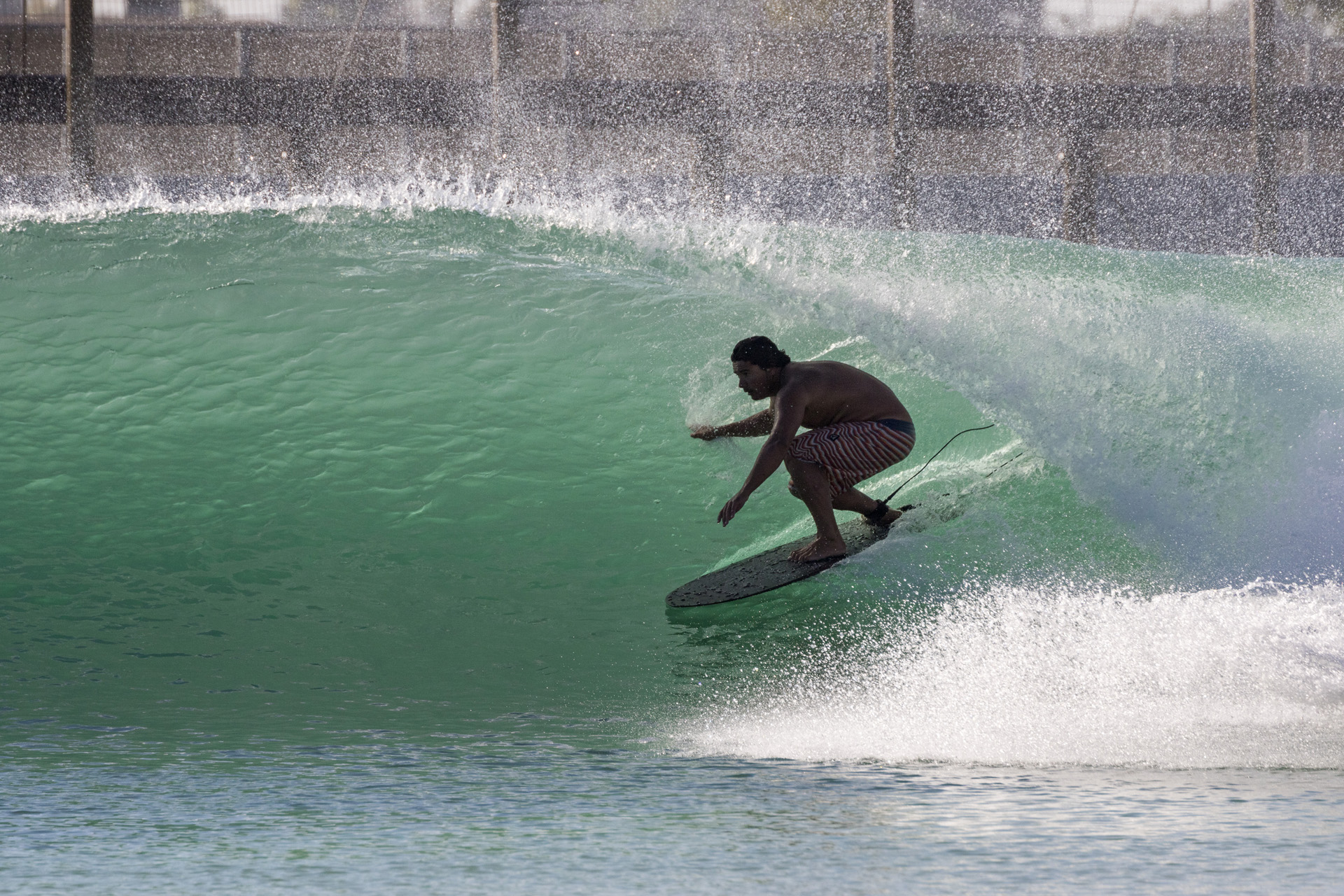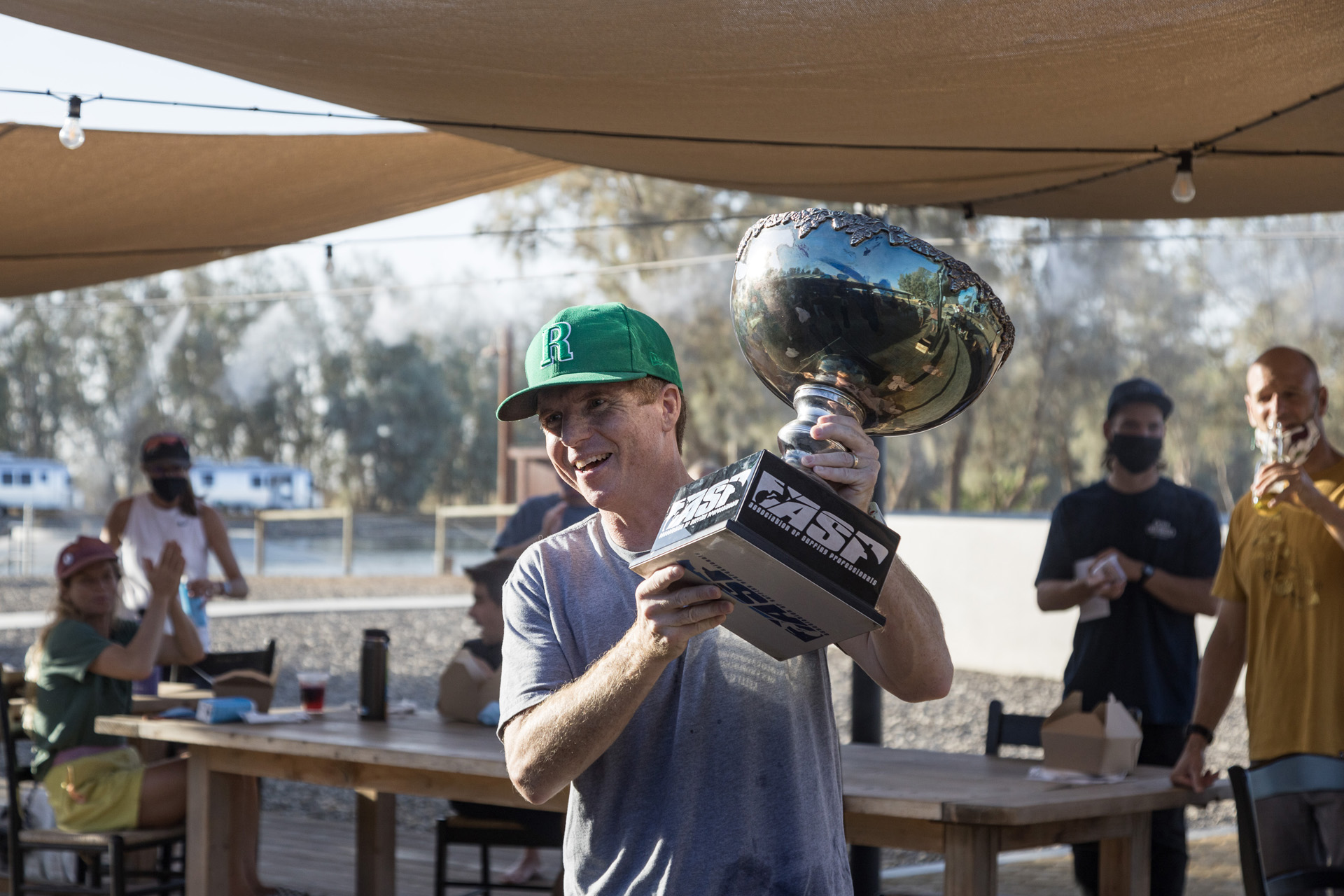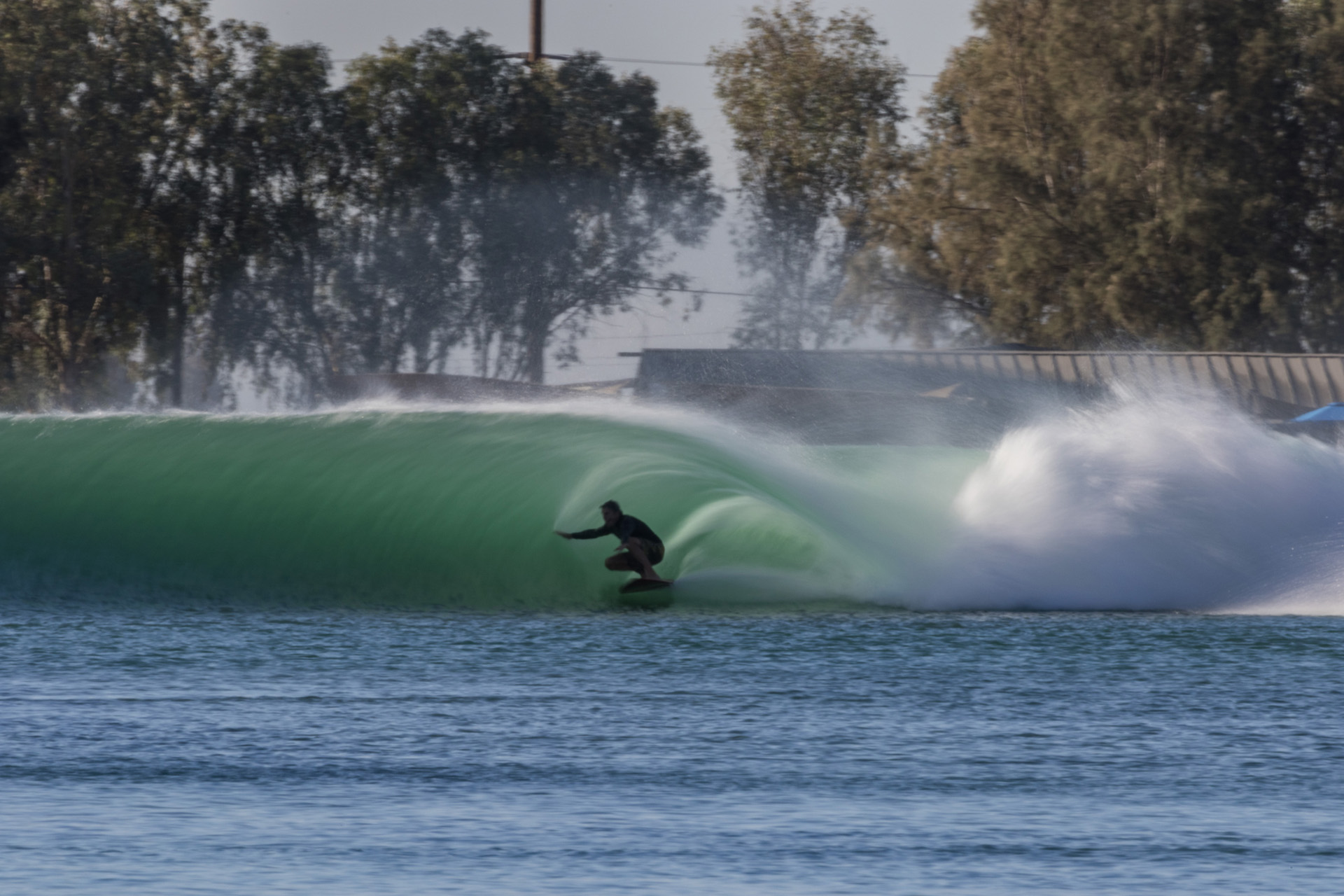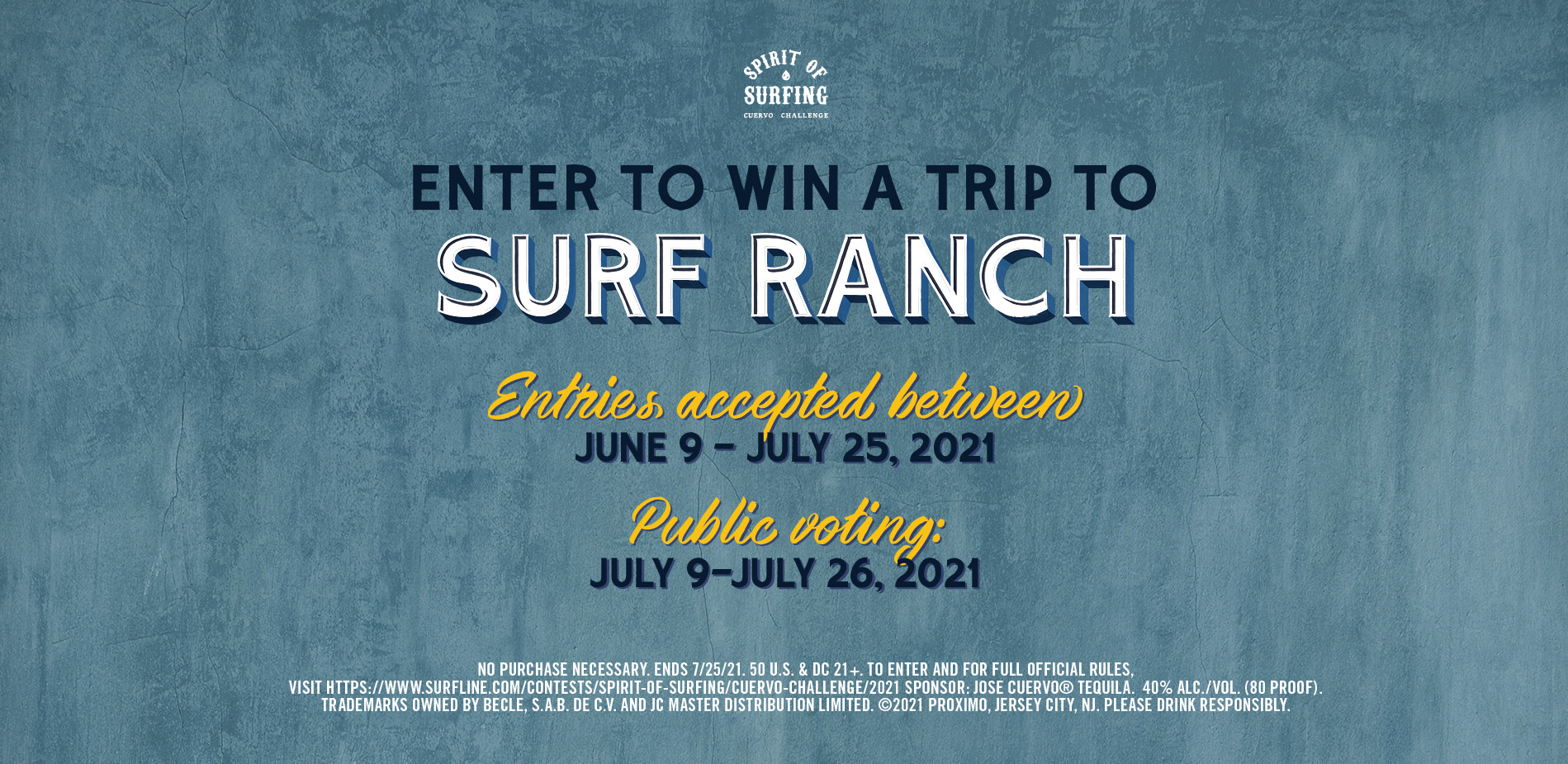 Important dates: Contest begins and event microsite launches on June 9, 2021 at 12:00am PT and ends on July 25th, 2021 at 11:59pm PT.  Public voting begins at 12:01am PT July 9, 2021 and ends at 11:59pm PT July 26th. (Public voting accounts for 15% of your overall score)
Grand Prizes: Two (2) Grand Prize winners and their guests will enjoy one VIP night session with Gerry Lopez on the evening of August 23, 2021 and then a full VIP day on August 24, 2021.
First Prizes: Five (5) First Prize winners and their guests will win an all expenses paid, VIP day at  Surf Ranch on August 24, 2021.
Entries shall be evaluated based on the following criteria:
Spirit of Surfing: imagination (15%); presentation (15%); and story showing your passion for surfing (20%).
Jose Cuervo® Tradicional® Plata, Reposado or Añejo Tequila Cocktail Recipe: creativity, usage of sustainable cocktail ingredients and well-balanced nature of the drink (20%); overall originality (15%); and public votes (15%).